Support Our Work, Support Your Home
Click any of the items below to select your desired level of support
Students / Seniors $25
Timely information via our e-newsletter "In the Watershed"
$5 discount on educational workshops
Invitations to SEC-supporter events & activities
Invitation to community appreciation parties
Friends $50
Timely information via our e-newsletter "In the Watershed"
$5 discount on educational workshops
Invitations to SEC-supporter events & activities
Invitation to community appreciation parties
Stewards $75
1 Day Sugarloaf Pass (also good at Jack London Park)
Timely information via our e-newsletter "In the Watershed"
$5 discount on educational workshops
Invitations to SEC-supporter events & activities
Invitation to community appreciation parties
Family $125
Discount of $40 per session on our super summer science camps
1 Day Sugarloaf Pass (also good at Jack London Park)
Timely information via our e-newsletter "In the Watershed"
$5 discount on educational workshops
Invitations to SEC-supporter events & activities
Invitation to community appreciation parties
Advocate $250
$15 credit per season at Sonoma Garden Park Harvest Market*
Discount of $40 per session on our super summer science camps
1 Day Sugarloaf Pass (also good at Jack London Park)
Timely information via our e-newsletter "In the Watershed"
$5 discount on educational workshops
Invitations to SEC-supporter events & activities
Invitation to community appreciation parties
Path Finder $500
Sugarloaf Ridge State Park annual parking pass (also valid for Jack London State Park)
$15 credit per season at Sonoma Garden Park Harvest Market*
Discount of $40 per session on our super summer science camps
Timely information via our e-newsletter "In the Watershed"
$5 discount on educational workshops
Invitations to SEC-supporter events & activities
Invitation to community appreciation parties
Ambassador $1000
$50 credit per season at Sonoma Garden Park Harvest Market*
Sugarloaf Ridge State Park annual parking pass (also valid for Jack London State Park)
Discount of $40 per session on our super summer science camps
Timely information via our e-newsletter "In the Watershed"
$5 discount on educational workshops
Invitations to SEC-supporter events & activities
Invitation to community appreciation parties
Protector $2500
Honorary fruit tree at Sonoma Garden Park
$50 credit per season at Sonoma Garden Park Harvest Market
Sugarloaf Ridge State Park 

annual parking pass (also valid for Jack London State Park)

Discount of $40 per session on our super summer science camps
Timely information via our e-newsletter "In the Watershed"
$5 discount on educational workshops
Invitations to SEC-supporter events & activities
Invitation to community appreciation parties
Defender $5000
Personal guided tour for up to eight people at Van Hoosear Wildflower Preserve
Honorary fruit tree at Sonoma Garden Park
$50 credit per season at Sonoma Garden Park Harvest Market*
Sugarloaf Ridge State Park annual parking pass (also valid for Jack London State Park)
Discount of $40 per session on our super summer science camps
Timely information via our e-newsletter "In the Watershed"
$5 discount on educational workshops
Invitations to SEC-supporter events & activities
Invitation to community appreciation parties
Join us today in our efforts to protect and sustain Sonoma Valley resources. If you are interested in making a more substantial investment in Sonoma Ecology Center, thank you, we would be delighted to speak with you about our many funding opportunities. Contact our Development Manager:
Email Kim Jones or Call ext. 111. *Harvest Market credit excludes olive oil, eggs and is limited to one bouquet of flowers per visit
Sonoma Ecology Center relies on the support of people like you to accomplish our good work on your behalf. Together, we can accomplish amazing things!
When you head outside today, we'll already be there:
Cleaning up streams, restoring natural habitats, and improving our neighborhood parks.
Devising innovative solutions to managing our water resources.
Keeping Sugarloaf Ridge State Park open and accessible.
Managing open spaces like Montini, Van Hoosear, and Nathanson Creek Preserves.
Leading the charge to protect the Sonoma Valley Habitat Corridor,
Creating a comprehensive Climate Adaptation Plan.
Demonstrating sustainable agriculture at Sonoma Garden Park.
Offering local teens paid internships through our renowned EnviroLeader program.
Educating more than 1,200 students annually with local, place-based science.
Connecting people of all ages with nature through guided outings.
Thanks to the support of people, like you, who care about our Valley enough to protect it with an investment of financial support– we do all this and more!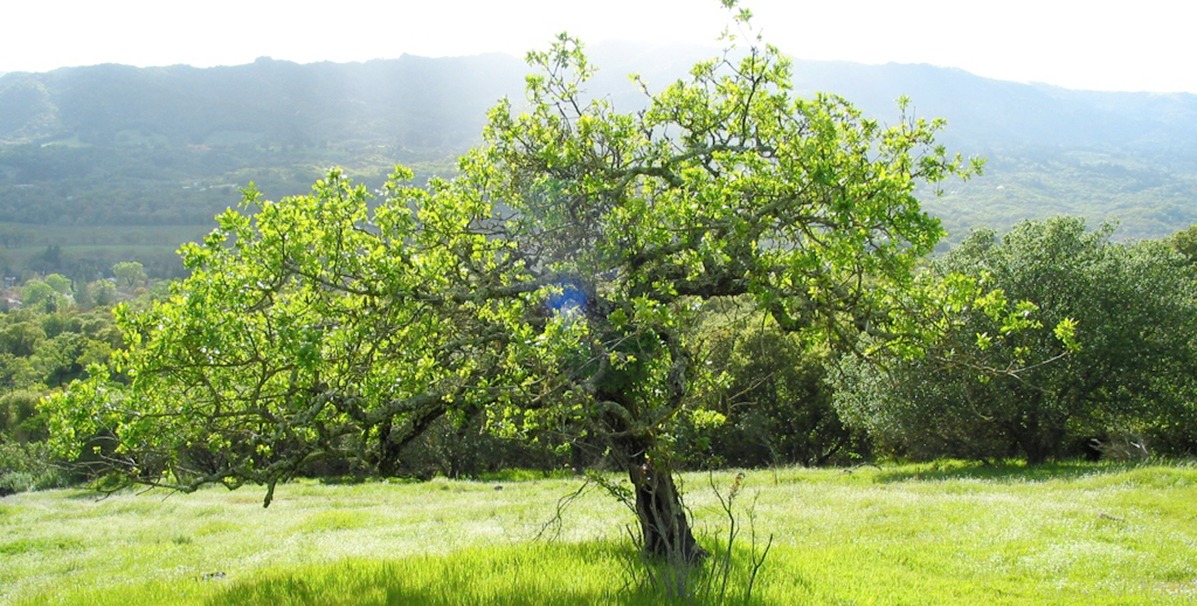 We appreciate all levels of support and are pleased to accept contributions of any amount. Please note that we reserve benefits for those who make annual commitments of $50 or more ($25 discounted rate for seniors and students).
Benefits for All Supporters
Timely information via our e-newsletter "In the Watershed"
$5 discount on educational workshops
Invitations to SEC-supporter events & activities
Invitation to community appreciation parties
Use a Community Card eScrip

Shop for your groceries locally at the Glen Ellen Market or Sonoma Market and show your eScrip card at checkout and they will donate 5% of your purchase amount to Sonoma Ecology Center! Simply sign up for eScript to benefit Sonoma Ecology Center!
An easy, no-cost way to show your support!
Shop Online via AmazonSmile
Amazon has a special option that allows 0.5% of your purchases to go to the charity of your choice — Sonoma Ecology Center! Simply use this link to make all your Amazon purchases:
Shop at Amazon thru AmazonSmile
Make sure to bookmark the link and use it whenever you want to shop at Amazon!