We teach over 1200 students every year throughout Sonoma Valley. Our programs teach children and adults to care for our natural heritage through experiences that foster curiosity and reverence, and inspire action and caretaking. By educating our community we are helping to cultivate earth stewards — both young and old — who will be equipped to deal with the many environmental challenges we face in the 21st century.
Holland Gistelli
Educator
B.A. Psychology and M.A. School Counseling, University of Connecticut, NBCC National Certified Counselor, CT Certified School Counselor
Holland has worked through non-profit organizations, public schools and private schools to provide education and enrichment for youth. Holland has developed and facilitated school counseling programs, served as a special education assistant, and led children through adventure and nature camps. With a focus on the multidimensional value of environmental education, she leads family-oriented and public hikes, summer camp sessions, and teaches the SEC curricula in Sonoma Valley schools.
Tony Passantino
Educator
B.A. in Geography/Environmental Studies, UCLA
Tony worked on watershed conservation/education as an intern with Tahoe-Baikal Institute. Prior to joining Sonoma Ecology Center, Tony completed an AmeriCorps term in Lake Tahoe, working on building sustainable communities and developing plans for homeowners to prevent soil erosion and runoff from entering the watershed. He teaches in Sonoma Valley classrooms and at varied field sites, and oversees the EnviroLeaders and California Naturalist programs.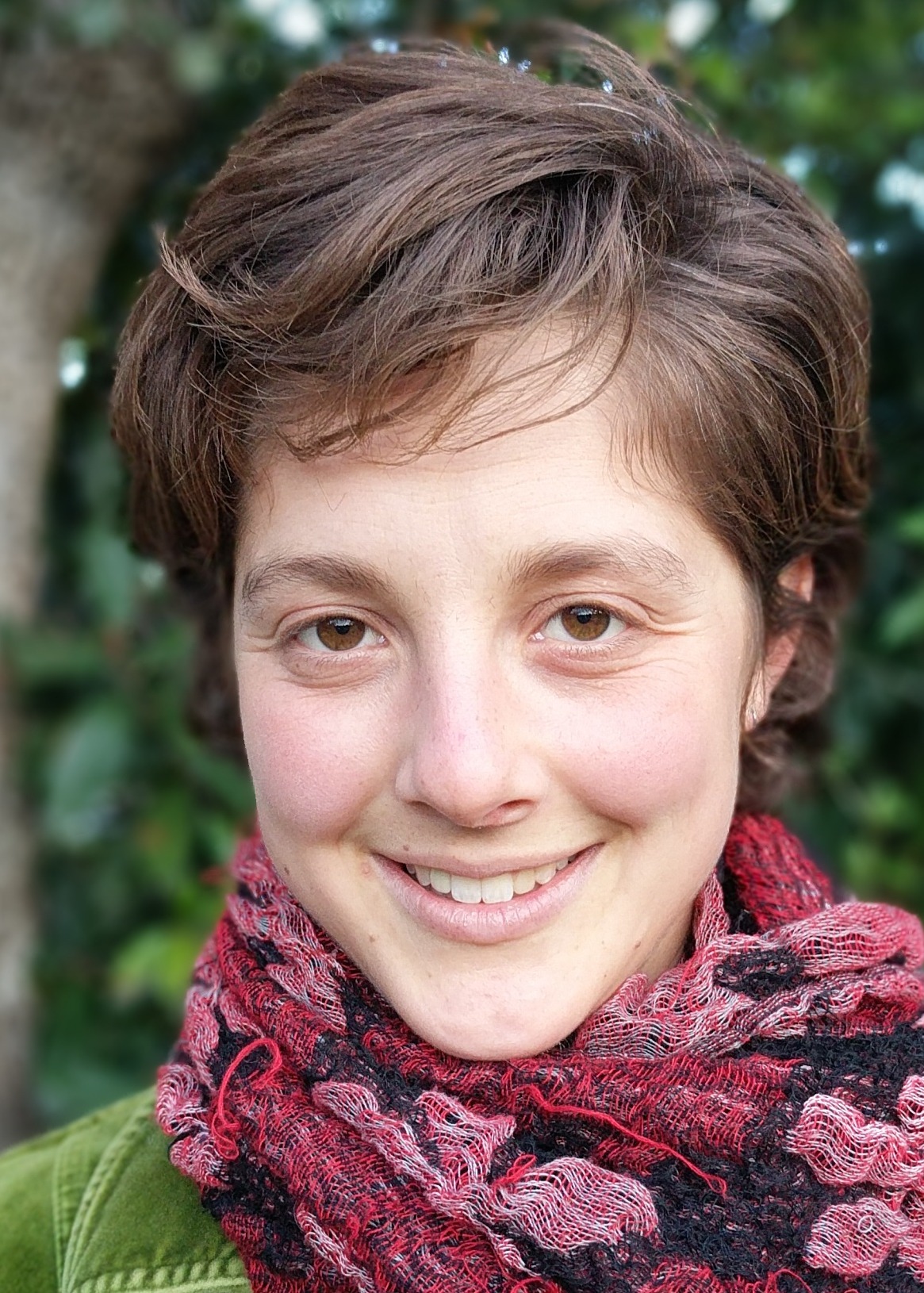 Alana Fichman
Bilingual Educator
B.A. UC Berkeley Language and Ideology
Alana is thrilled to join the Sonoma Ecology Center's education team as a bilingual educator. In college they studied Spanish and Arabic and before this learned Spanish in Sonoma County schools. Experience has lead them through jobs as a news reporter, apple picker, special education assistant, and environmental educator. Alana is very excited to get to know the people of the Sonoma Valley and support community initiatives that protect our homes and natural places.
Alana está muy feliz ser parte del equipo de educación del Sonoma Ecology Center como educador bilingüe. Estudía el español y el árabe durante la Universidad y antes de eso aprendía el español en las escuelas de Sonoma County. Ha trabajado como periodista, cosechera de manzanas, asistente de educación especial, y educador del medioambiente. Está muy emociónate conocer la gente de Sonoma Valley y apoyar las iniciativas de la comunidad que proteger nuestros hogares y los lugares naturales.
Partners
Sonoma Valley Unified School District
Kenwood School District
Hanna Boys Center
Valley of the Moon Teen Center
Boys and Girls Club of Sonoma Valley
Master Gardeners of Sonoma County