Donate to Summer Science Camp Scholarships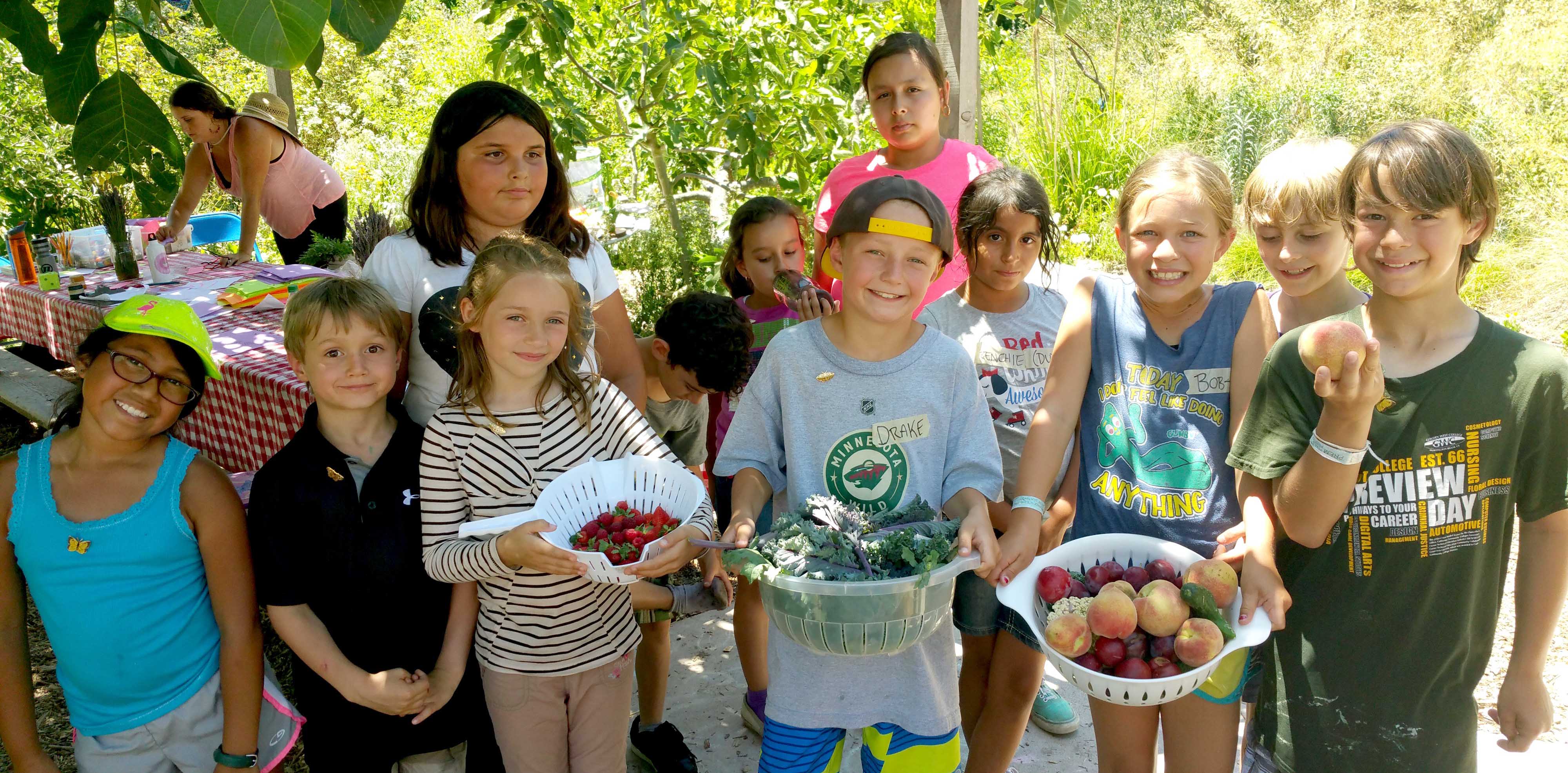 Thank you to all of our supporters!
[stripe description="Science Camp Scholarships"] [stripe_amount id="donation_amount" label="Enter Your Level of Support:"] _____ Any amount will help us sponsor children for the Summer Science Camp of their choice.
$75
$150
$300
$500[stripe_text id="donor_name" label="Donor's Name:" required="true"] [stripe_checkbox id="remain_anon" label="I'd like to remain anonymous"][stripe_text id="honoree_name" label="Honoree's Name (optional):"] [stripe_text id="comments" placeholder="Enter additional comments" multiline="true" rows="5″] [/stripe]
The more we raise, the more scholarships we can offer!
Thank you to everyone who has supported our effort to give children and teens the opportunity to access hands-on science education, grow their appreciation for the outdoors and gain a better awareness of themselves and the world around us.
Your donations will help give someone the opportunity to learn about science, make new friends, and connect with nature through imaginative play, adventure and exploration.
This year, we are proud to offer six sessions of Summer Science Camp for a wide range of ages, based at either Sugarloaf Ridge State Park or Sonoma Garden Park. Click here to learn more or to register.
Campers will be eligible for both full and partial scholarships for the camp or camps of their choice! Our goal is to raise enough to award 24 scholarships this year, but we aren't there yet!
For more information, e-mail Kim Jones or call ext. 111.
Sonoma Ecology Center is a 501(c)(3) non-profit.
Our tax ID is 94-3136500.