Student / Senior $25
Member Level Benefits
Member $50
Member Level Benefits
Timely information via our e-newsletter "In the Watershed"
$5 discount on educational workshops
Invitations to SEC-supporter events and activities
Invitations to community appreciation parties
Steward $75
Member Level Benefits, plus –
1 Day Sugarloaf Pass (also good at Jack London Park)
Family $125
Steward Level Benefits, plus –
Discount of $40 per session on our super summer science camps
Advocate $250
Family Level Benefits, plus –
$15 credit per season at Sonoma Garden Park Harvest Market*
Path Finder $500
Advocate Level Benefits, plus –
Sugarloaf Ridge State Park annual parking pass (also valid for Jack London State Park)
Ambassador $1000
Path Finder Level Benefits, plus –
$30 credit per season at Sonoma Garden Park Harvest Market*
Protector $2500
Ambassador Level Benefits, plus –
Honorary fruit tree planted at Sonoma Garden Park
Defender $5000
Protector Level Benefits, plus –
Personal guided tour for up to eight people at Van Hoosear Wildflower Preserve
Support Our Work, Support Your Home
Click any of the items above to learn about our annual membership benefits.

100% of your donations go toward immediate and long-term active response, education and prevention efforts in Sonoma Valley.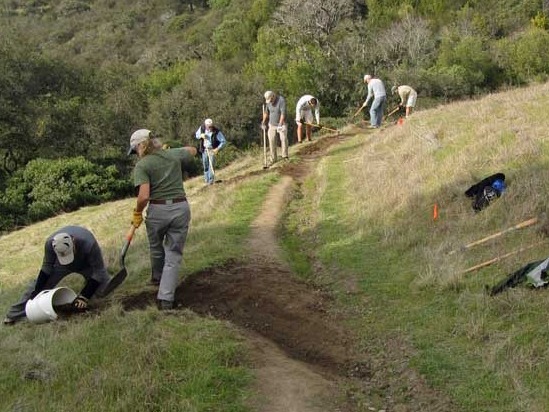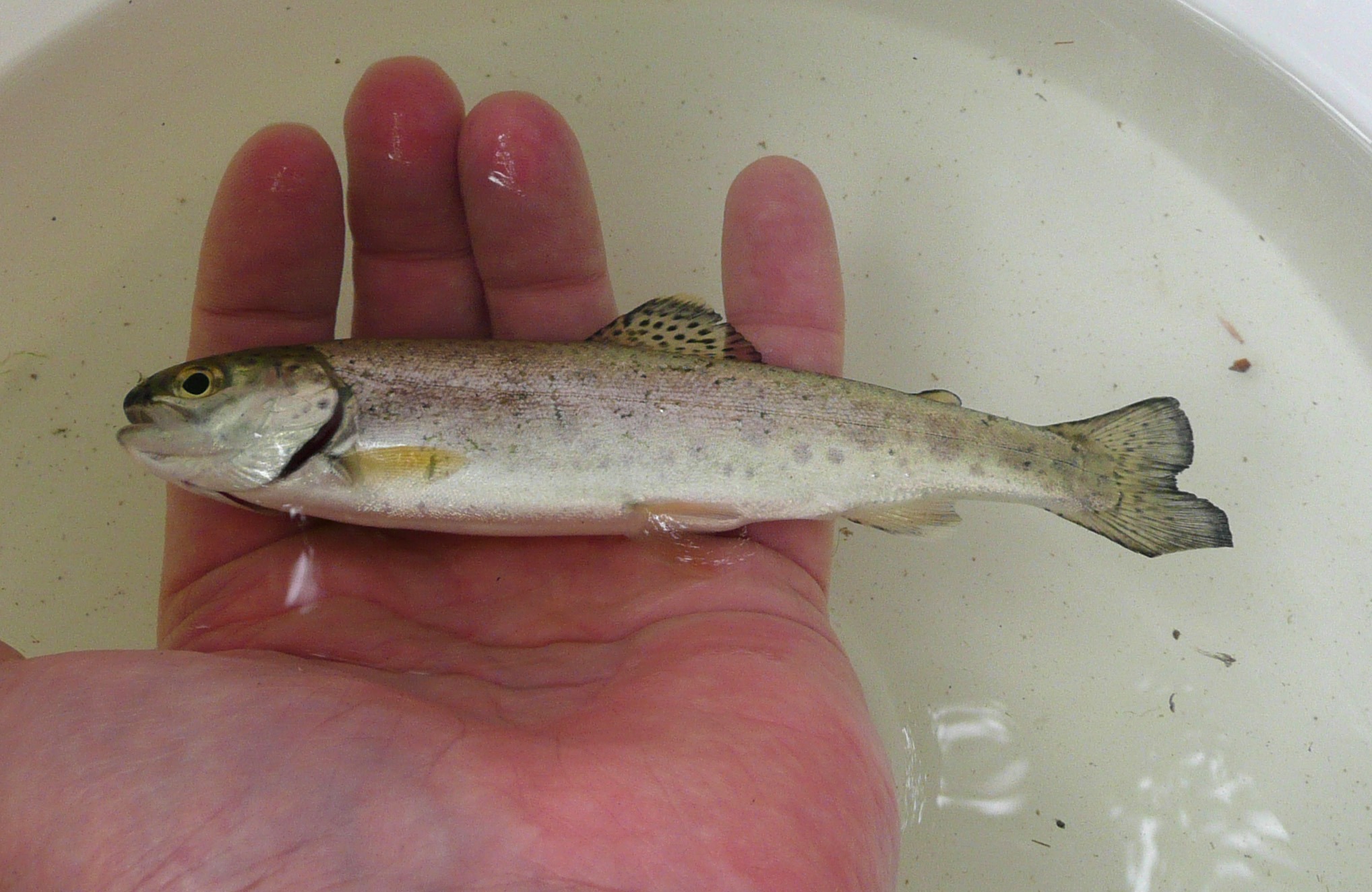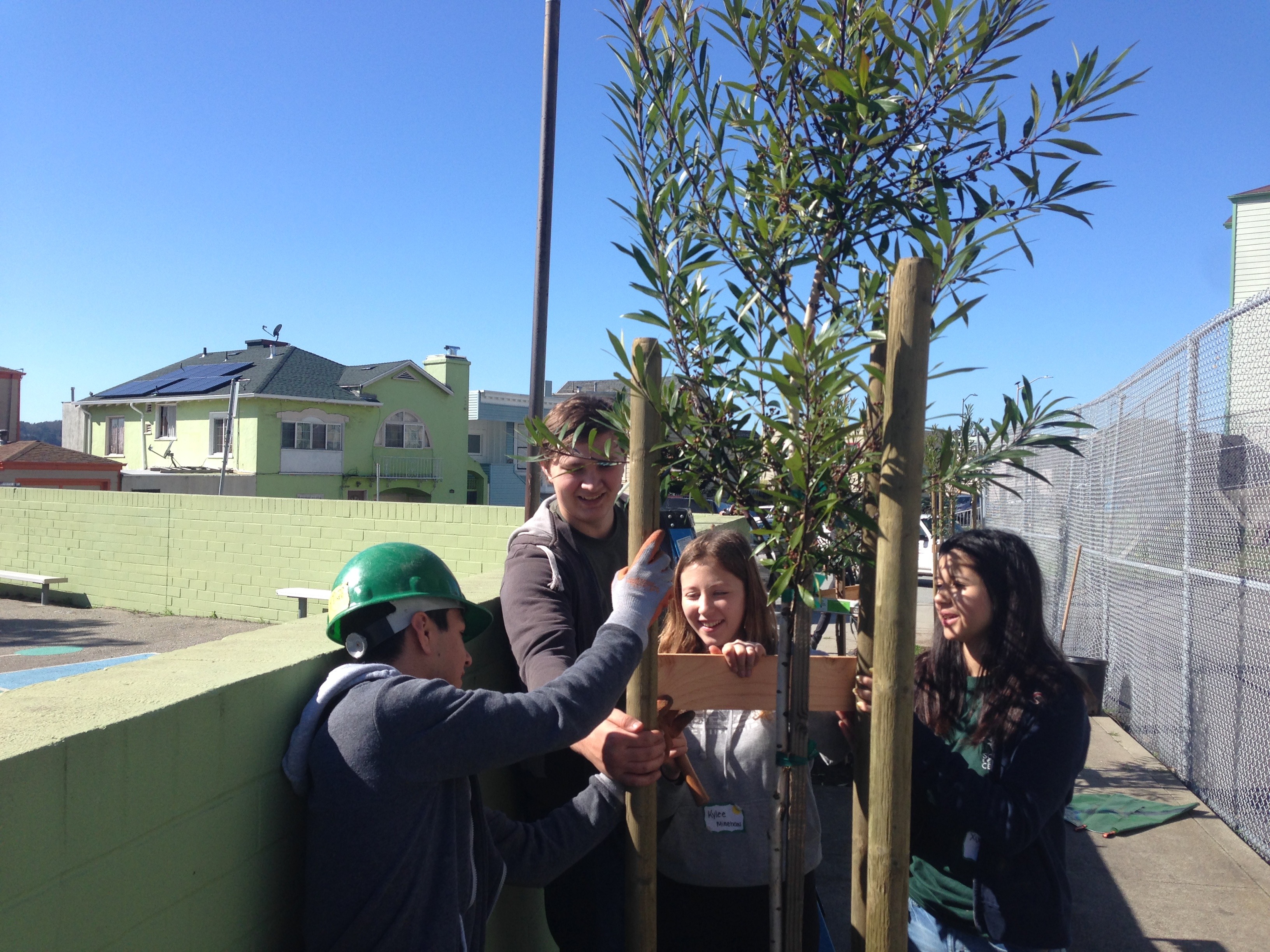 Sonoma Ecology Center is a 501(c)(3) non-profit.
Our tax ID is 94-3136500.
If you are interested in making a more substantial investment in Sonoma Ecology Center, thank you, we would be delighted to speak with you about our many funding opportunities. Contact our Development Coordinator —
Email Kim Jones or Call ext. 111
Sonoma Ecology Center relies on the support of our community.
Here are 11 ways our work makes a crucial impact in Sonoma Valley — not only to the place itself, but for the people who live here.
1. Fire Relief
In response to the October 2017 fires, Sonoma Ecology Center launched the Emergency Watershed Protection Program, so far containing the ash and debris of almost 300 bruned structures in Sonoma Valley that threaten our watershed. We are helping our community understand and mitigate the impacts of the fire through our Fire Recovery Walk Series, Fire Recovery Tips & Info resource page and by working with numerous agencies and nonprofits on a rebuilding effort that will make our communities stronger, more fire-adapted and more sustainable. Learn more.
2. Saving Sugarloaf Ridge State Park
When the state threatened to close Sugarloaf Ridge State Park, a 4,000-acre state park and local treasure, Sonoma Ecology Center pulled together a team of skilled nonprofits to create Team Sugarloaf, which reopened the park in 2012 and assumed responsibility for this local landmark. Almost 80% of the park burned in the October 2017 fires, closing the park until February 1st. Learn more.
3. Providing Science Education
Over 12,000 K-12 students have benefited from hands-on lessons in biodiversity, watershed science, environmental science, and field trips with our team of educators. Our teaching reaches nearly every 2nd, 4th, and 5th grade student in Sonoma Valley. Fire ecology is being integrated into our science education programs, which will reach 1,200 local fourth, fifth and sixth graders this year.
4. Creating the Valley's Best Hikes
Hundreds of acres of protected open space that Sonoma Ecology Center has helped preserve – in places such as Sonoma Overlook Trail, Montini Open Space Preserve and Van Hoosear Wildflower Preserve – offer some of the Valley's most rewarding hikes. Volunteer stewards keep the network of trails clean and safe, while our docents lead hikes and wildflower walks.
 5. Founding Sonoma Garden Park
Our team founded and manages this 6.1-acre working farm – a local model of sustainable agriculture, an education center and a vibrant gathering place for the community. Located at 19996 7th Street East, Sonoma Garden Park is open to the public for gardening classes, harvest markets, summer camps, community garden plots, and much more.
6. Preparing our Community for Climate Impacts
Our researchers are leaders in innovative climate partnerships. We bring cutting-edge science about the local impacts of climate change to government, nonprofit and business leaders to make climate-informed decisions about managing water, protecting people, and safeguarding our quality of life. We've built effective partnerships like the North Bay Climate Adaptation Initiative and the Sonoma County Climate Resilience Team that are models around the country, and we led the first-ever "Roadmap for Climate Resilience in Sonoma County."
7. Protecting Wildlife and Their Habitat
We established the Sonoma Valley Wildlife Corridor in 1997 to protect diverse habitats for deer, mountain lions, coyote, bobcats, and black bears, as well as threatened species such as steelhead trout and northern spotted owl. We restore salmonid habitat, replant native plant communities, manage stormwater and control erosion, and safeguard streamflow for aquatic wildlife.
8. Creating Nathanson Creek Preserve
Once polluted and neglected, nearly a mile of Nathanson Creek that runs through Sonoma became a Sonoma Ecology Center project in 1994 and now features improved fish habitat, native plant demonstration gardens, water-wise landscaping and a floodplain. Our regular creek clean-ups bring the community together around stewardship of our local watershed.
9. Understanding Sonoma Valley
Our researchers and technicians have gathered and analyzed volumes of data about the health of our Valley's natural systems. With this information, we are able to inform policy and help decision makers make better choices. By looking to the past to inform current and future choices, we can take actions that help restore and sustain Sonoma Valley's ecological health.
10. Planting Trees in the Springs
Our EnviroLeader program is repopulating the Springs with hundreds of trees through our Trees for the Springs project. The teenage students in this program identify locations and plant new trees along the Highway 12 corridor. In the process, they gain essential job and life skills by learning about civic engagement, urban forestry, native plants and horticulture.
11. Saving Sonoma Developmental Center
We are a core member of the SDC Coalition, working for the permanent protection of the open land on the SDC property and the essential benefits it provides, such as habitat and movement corridors for wildlife, clean and ample drinking water and a place of beauty for the public to enjoy.
Use a Community Card eScrip

Shop for your groceries locally at the Glen Ellen Market or Sonoma Market and show your eScrip card at checkout and they will donate 5% of your purchase amount to Sonoma Ecology Center! Simply sign up for eScript to benefit Sonoma Ecology Center!
An easy, no-cost way to show your support!
Donate Stock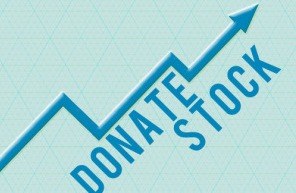 Each stock gift we handle strengthens our programmatic work while providing tax benefits for supporters.
Here are step-by-step instructions to help you take advantage of this gift planning opportunity.
Shop Online via AmazonSmile
Amazon has a special option that allows 0.5% of your purchases to go to the charity of your choice — Sonoma Ecology Center! Simply use this link to make all your Amazon purchases:
Shop at Amazon thru AmazonSmile
Make sure to bookmark the link and use it whenever you want to shop at Amazon!